Welcome to Skip-Gen Travel Guru
The One And Only site on the internet dedicated exclusively to skip-gen travel.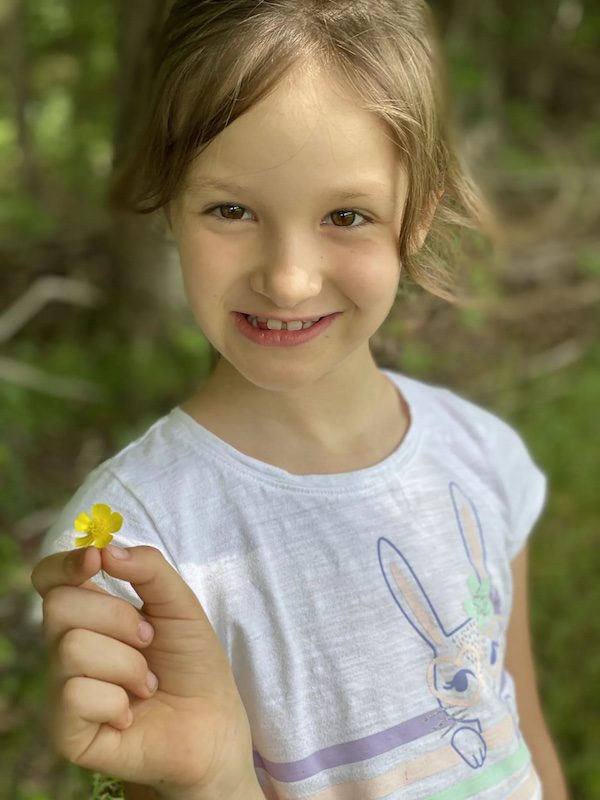 So what exactly is Skip-Gen Travel?
Skip-Gen trips involve a grandparent or grandparents traveling with one or more grandchildren. Simple enough.
What's missing from the equation? The "mid gens" – the parents of the children – who are left at home when the travel gets underway.
The reason Skip-Gen Travel is growing in popularity is certainly due in part to its being a nearly perfect win-win-win situation. Grandparents get to enjoy the company of and bond with their grandchildren, kids enjoy the extra special attention grandparents usually bestow, and the parents get a break from child care – maybe to take a vacation of their own?
Grandparents and grandkids need each other.
Join me here on this site as I share my grand adventures with my grandchildren as we travel the globe together!
My recent trip to Prince Edward Island with four of my granddaughters proved just how perfect Amtrak train travel is for grandparents traveling with grandkids. I call it GRAMtrakking. No, you can't take a train to PEI. It is an island, after all, and although there...